GCS Mission & Values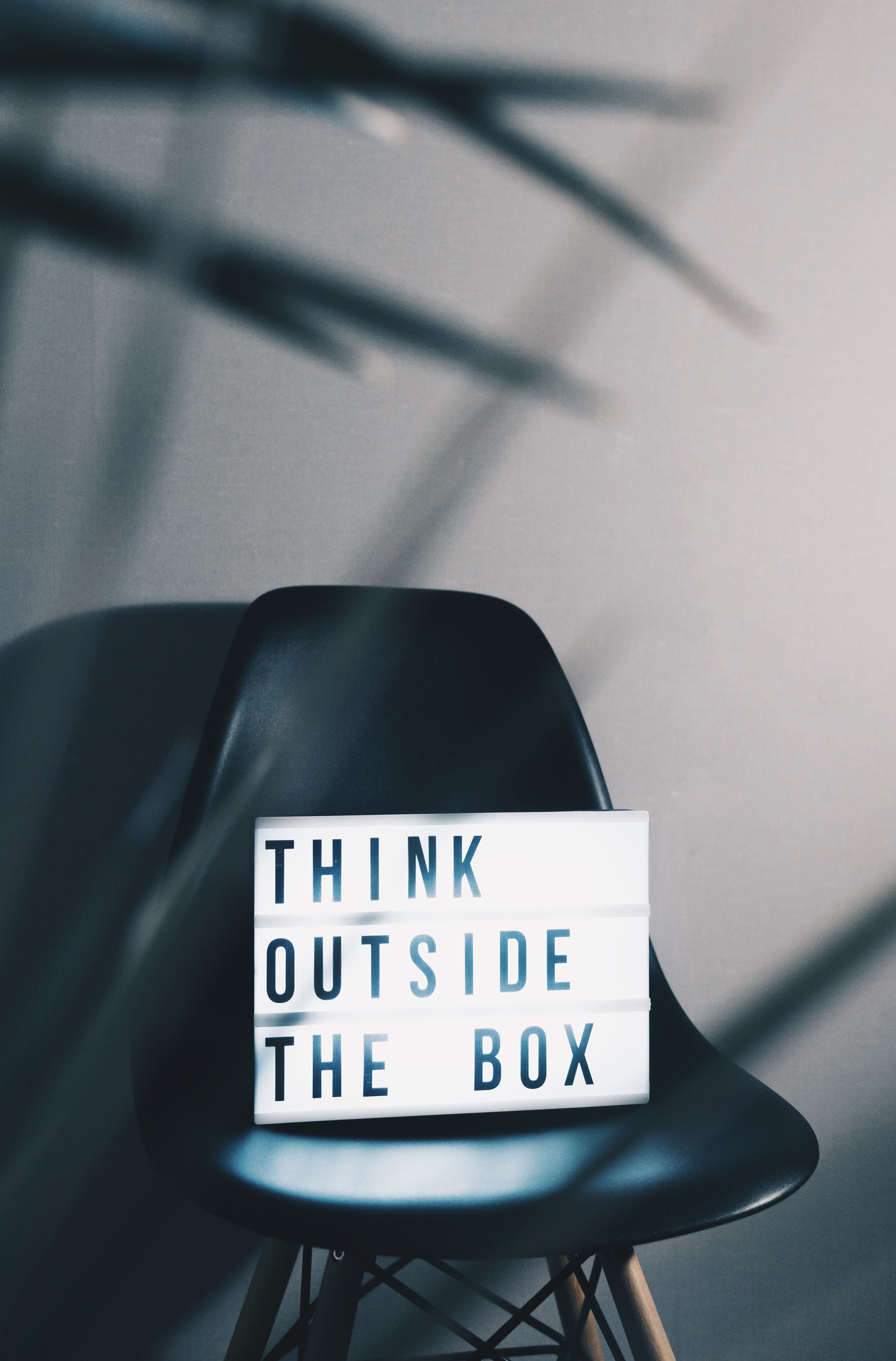 Griggs Capital Strategies
Mission Statement
The mission of Griggs Capital Strategies (GCS) is to provide the intellectual and financial tools necessary for an individual to maximize his or her God-given potential.
We provide a distinct, rich perspective on financial thinking from the perspective of the Austrian School of Economics and the Infinite Banking Concept. We believe words carry specific meaning and that truly good ideas are not only intellectually or aesthetically pleasing, but are practical and profitable when put into practice. Therefore, GCS equips clients with the appropriate financial asset they need in order to address the risks associated with and the opportunities provided by the modern financial system.
The specific asset is dividend-paying, ordinary whole life insurance sold by mutual insurance companies 100 years old or more. GCS is an exclusive practice. We do not provide universal life, indexed universal life, equity indexed universal life, or any tax-qualified plans (e.g. 401(k)s, 403(b)s, IRAs, Roth IRAs, etc.). Furthermore, Ryan custom-designs whole life policies for use with R. Nelson Nash's Infinite Banking Concept in particular. Ryan is the 367th graduate of the Nelson Nash Institute (NNI) Practitioner Program and is an Authorized IBC Practitioner.
Values
The GCS Mission Statement implies the following company values, each of which addresses common problems in the financial industry:
Exclusivity

Ryan does not believe in being "all things to all people." Too often, this causes an adviser to spread himself and his practice too thin, sacrificing quality for quantity of offerings. GCS maintains an exclusive focus on Nelson Nash's Infinite Banking Concept and the theory of the Austrian School of Economics embedded within it. Think of this way: an individual with a specific heart condition will likely seek out a cardiologist who specializes in addressing his or her unique problem. Doctors, therefore, become expert specialists within the medical marketplace. GCS approaches the financial marketplace in similar fashion.

Education

To prevent what Nelson Nash calls "the Arrival Syndrome" — the feeling that one has 'arrived' in knowledge — Ryan believes in an educational lifestyle. He practices what he preaches: Ryan is currently enrolled as a PhD student in Austrian Economics at University Francisco Marroquin working on a dissertation on Austrian Financial Theory under the supervision of Dr. Robert Murphy. Though not all clients will have an appetite for deep economic and financial education, Ryan shares the results of his research through the website and email for those who do.

Autonomy

An expertly-educated client who has been equipped with a properly designed "IBC policy" is in the rare position of financial autonomy. This means that GCS clients are not dependent on GCS or Ryan to properly and successfully manage their IBC "banking" system. This is a GCS "crown jewel" value, since it must be built upon a specialized, educational approach to finance. GCS clients often know more about, and can better manage, their life insurance than can some financial agents, yet they know that they can always contact GCS to ask questions or to brainstorm financial strategy.